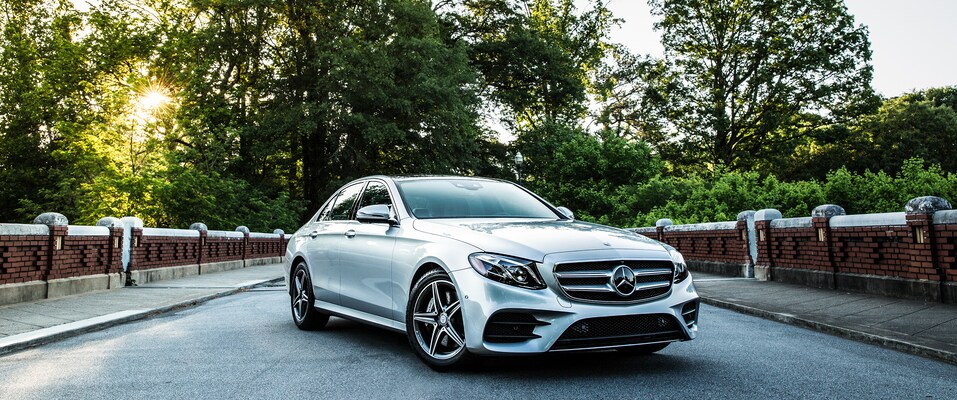 Luxury For Less: Used Mercedes-Benz Inventory for Sale in Chantilly, VA
Want luxury for less? We've got you covered. While you may not link driving a Mercedes-Benz to the concept of buying used, if you can keep an open mind about it, you'll be in for a real treat.
That's because buying a luxury vehicle used can be one of the best decisions you can make, especially in today's age. With the advancement of technology, used vehicles today are getting bigger, better, and bolder with each passing year. The result is impeccable performance, quality, and even longevity as your luxury ride may last you longer than it would have in the past and in many cases up to 200,000 miles or more!
Get More For Less
In addition to the previously mentioned perks of buying a Mercedes-Benz used, we at Autoline of VA near Herndon, VA would also like to highlight the many other bonuses of driving a Mercedes-Benz car or SUV. Despite what you may expect, a used model may be practically brand new but priced at a much lower price point than a new model. As such, you'll be able to save on high quality and a high-class ride while still receiving all of the perks that driving a Mercedes-Benz brings.
Moreover, while many understand the concept of a vehicle depreciating over time, the good thing is that the Mercedes-Benz brand name is so well-respected that cars and SUVs bearing this name don't tend to depreciate nearly as fast as many cars and SUVs from other brand names. Therefore, your newly purchased used Mercedes-Benz will hold its value for longer, making your purchase that much more of a great investment.
Still not convinced that buying a Mercedes-Benz used is for you? Mercedes-Benz cars and SUVs are typically loaded with high quality and superior functioning features, meaning that even an older model is likely to wow you.
Stop in and speak with a friendly sales associate to see what a used Mercedes-Benz has in store for you today! We are proud to provide reliable luxury to all buyers in the Sterling, VA area.